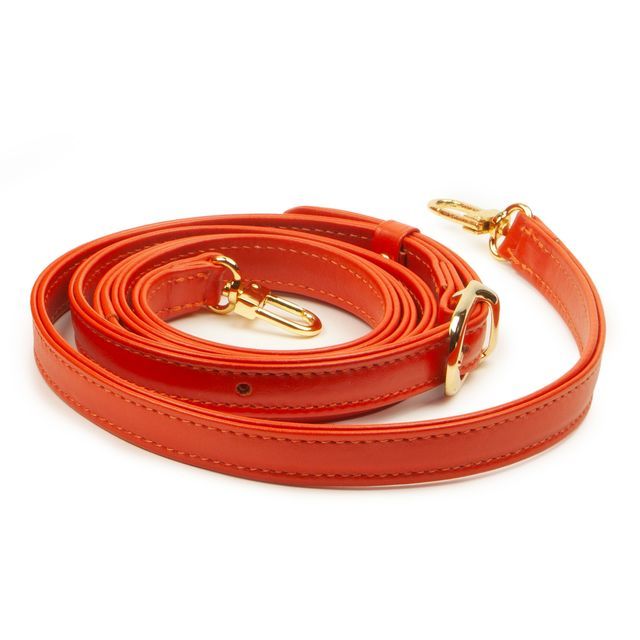 Strapped For Choice.
£100.00
New orders shall be delivered from January 2023. More information here.
Product description
Share this product
Straps are integral at Launer, they accompany most of our handbag styles, transforming top handle chic to informal cross body elegance.
Now, you can refresh your bag in an instant with our new service Strap Collection , which covers all the colours and finishes in our range to suit your mood and occasion.
Pastel hues, caramel tones and rainbow brights, have the ability to alter your bag's personality instantaneously. It's so easy, by selecting from over 50 shades in our Colour Portfolio, your strap will arrive days later, ready to attach to your bag using the beautifully crafted, gold-plated clips.
The ultimate handbag refresh.