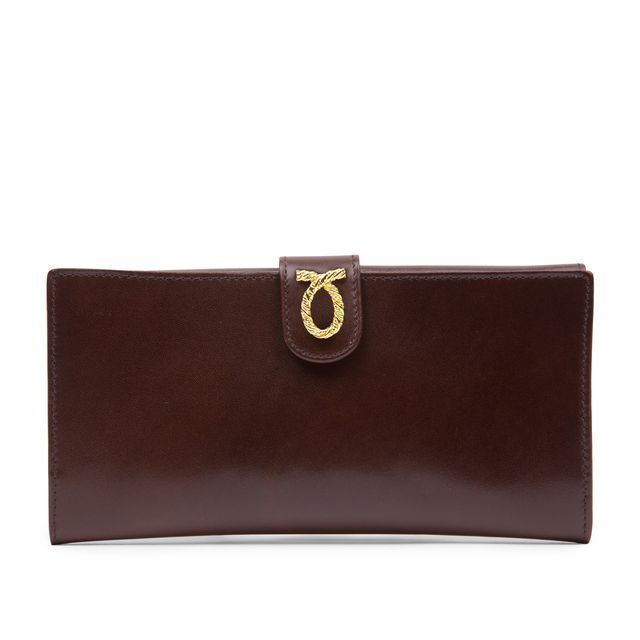 Attractive and functional purse with space for your notes and credit cards.
£450.00
Product description
Features and size
Share this product
This classically stylish eight-card purse moves the suede-lined coin pocket to the exterior for simplicity and comfort.

The premium calf leather body is available in a range of colours, and also contains two perfectly handcrafted note sections.