Primrose
Magenta (patent) / Capri Blue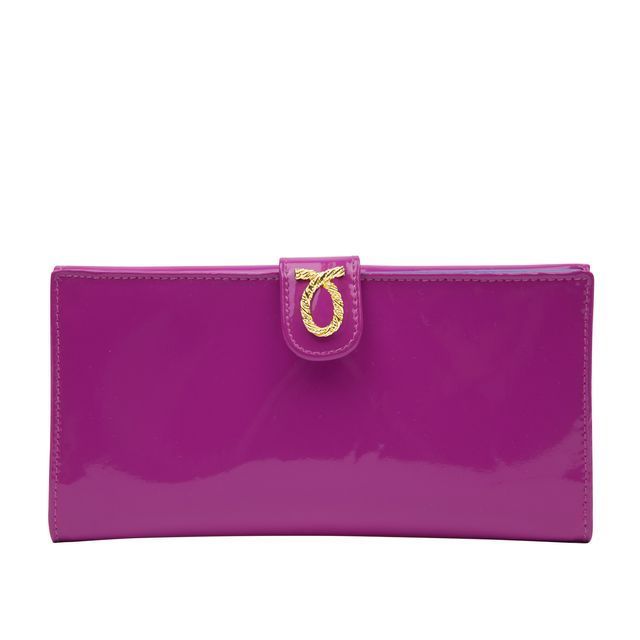 Attractive and functional purse with space for your notes and credit cards.
£450.00
Product description
Features and size
Share this product
Magenta patent gives a striking sheen to this elegant purse, contrasting exquisitely with the premium capri blue calf leather within.

Launer's craftspeople employ peerless turned-edge leatherwork to fashion eight card sleeves, two note sections and an exterior suede-lined coin pocket from these exceptional materials.