Sixteen credit card wallet
Ebony Black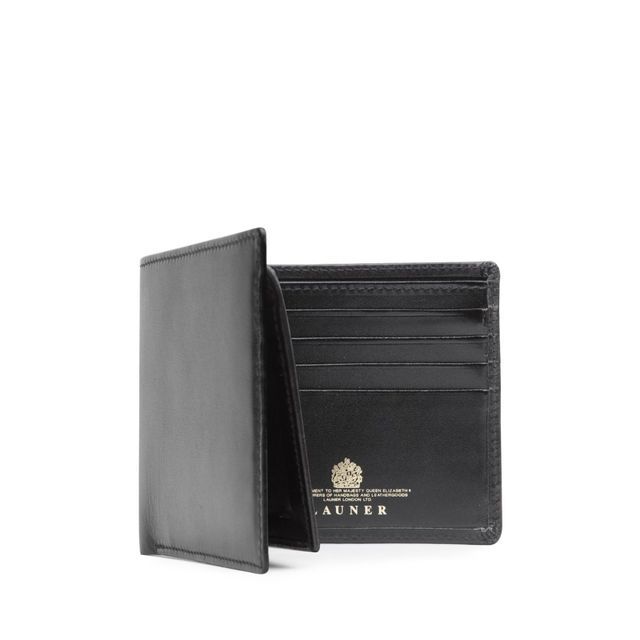 Sixteen credit card-wallet designed to slip seamlessly into a jacket pocket.
£335.00
New orders shall be delivered from January 2023. More information here.
Product description
Features and size
Share this product
Launer have maximised card carriage in a slimline luxury wallet.

By adding card sleeves to the front and rear of the interior calf leather flap, Launer have created the perfect item for the card-carrying modern man.