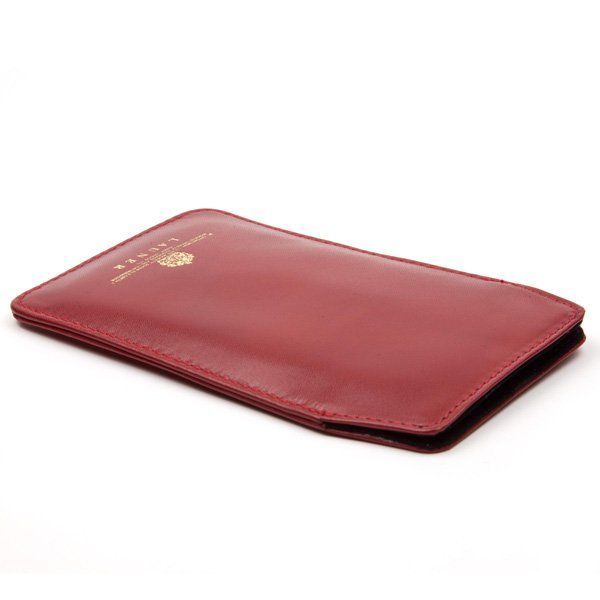 Slim fit smart phone case with a soft suede lining.
£105.00
Customise this product
Leather accessories colour
New orders shall be delivered from January 2023. More information here.
Product description
Share this product
Slim fit smart phone case made in the finest calf leather with a soft, protective suede lining.

Each case is made to measure for your smart phone model.

Please select your specific model below.