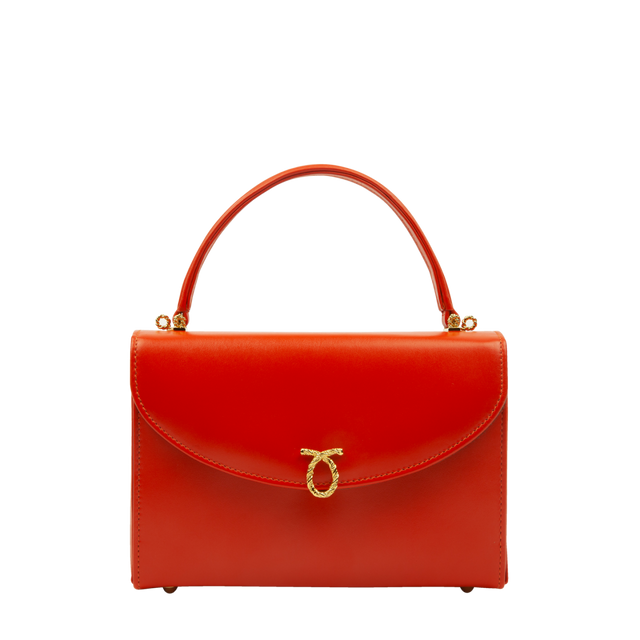 A handbag displaying the remarkable proportions associated with a Launer design. Truly, a modern handbag, yet timeless in its appeal and beauty.
New handbag orders shall be delivered from February 2023. More information here.
Product description
Features and size
Share this product
Inside, the fine detail continues with centre division, interior pocket, inner zip and a beautiful matching leather-covered mirror plus a handy back pocket. Finished in a sumptuous suede lining, in a colour of your choosing and an impressive leather plaque bearing the name of the bag.

Camelia is a true investment piece, created by the finest in British craftsmanship.