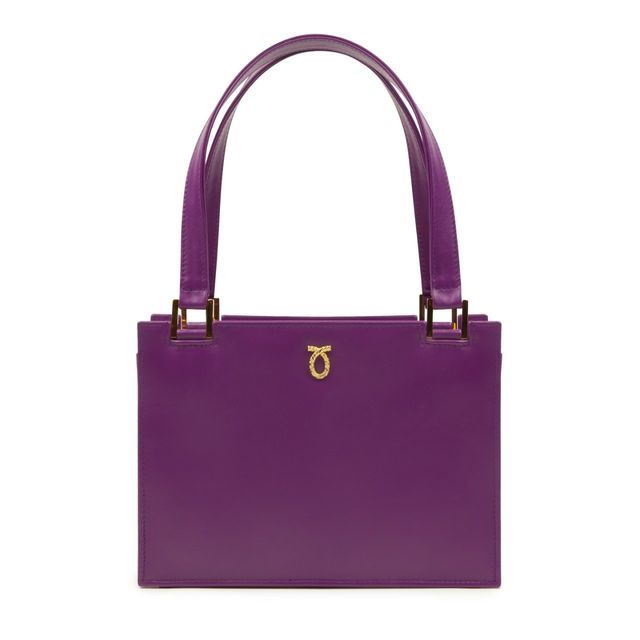 Based on a 1972 archive design that is now updated with a contemporary handwriting, The Jubilee was a favourite of Her Late Majesty Queen Elizabeth II.
£2,900.00
Please be aware of our current estimated delivery times.
Product description
Features and size
Share this product
A double handled, gold framed style that is perfectly proportioned with the Launer hallmark of exquisite understatement. The Jubilee exudes style and elegance with a spacious interior. It is a beautiful blend of the old and the new, with a leather plaque embossed in gold foil bearing its name, Jubilee.
It's a truly exceptional design.