Spectacles case (full)
Ebony Black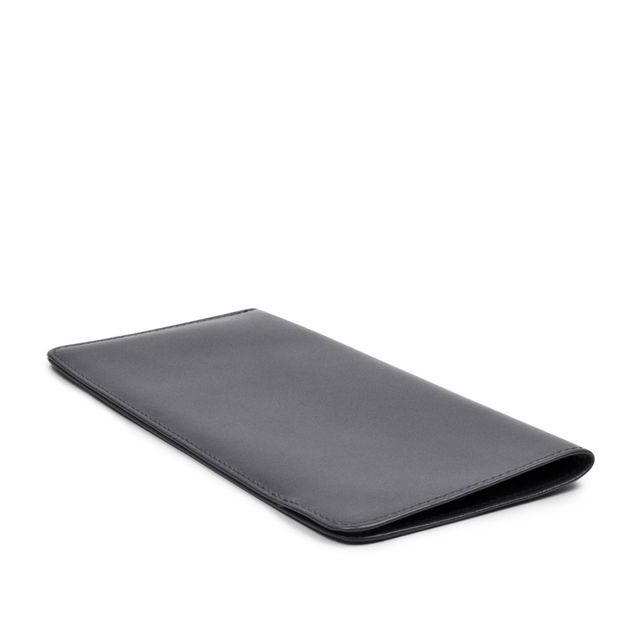 Beautifully made spectacles case in the finest calf leather with a soft suede lining.
£110.00
Customise this product
Leather accessories colour
Product description
Features and size
Share this product
Manufacturers of handbags and leather goods to Her Majesty the Queen, Launer takes immense pride in our royal seal of approval, with each Launer item being made to the same exacting standard.
The full and the half spectacles cases are no exception to this. Made in Launer's finest calf leather and lined in the softest suede, the spectacles cases are available in Black, Dark Brown, Burgundy, Navy Blue, Green, Red and Beige. Half size cases for reading glasses are also available.