Breast pocket sixteen credit card wallet
Customised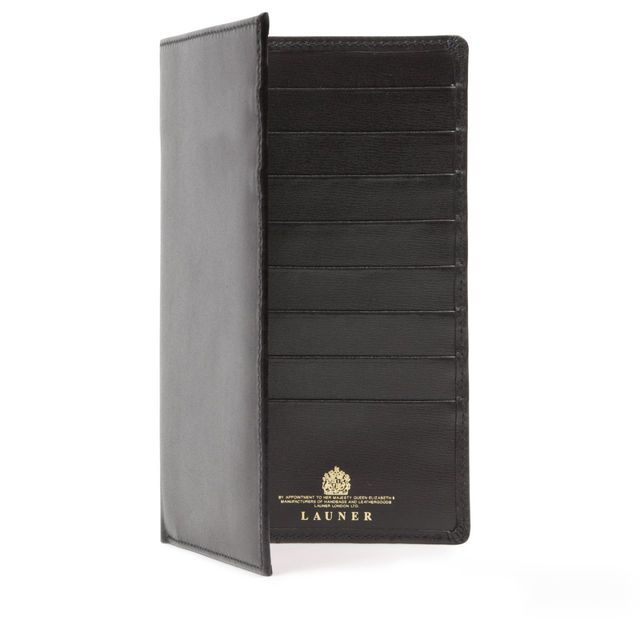 This full-size card wallet is superbly made using premium grade calf leather.
£355.00
New orders shall be delivered from January 2023. More information here.
Product description
Features and size
Share this product
This handcrafted premium calf wallet provides the perfect solution for the discreet carriage multiple credit cards alongside currency.

Folding as flat as possible, it still contains sixteen credit card sleeves and two large currency sections.