Four credit card wallet with coin purse
Multi-colour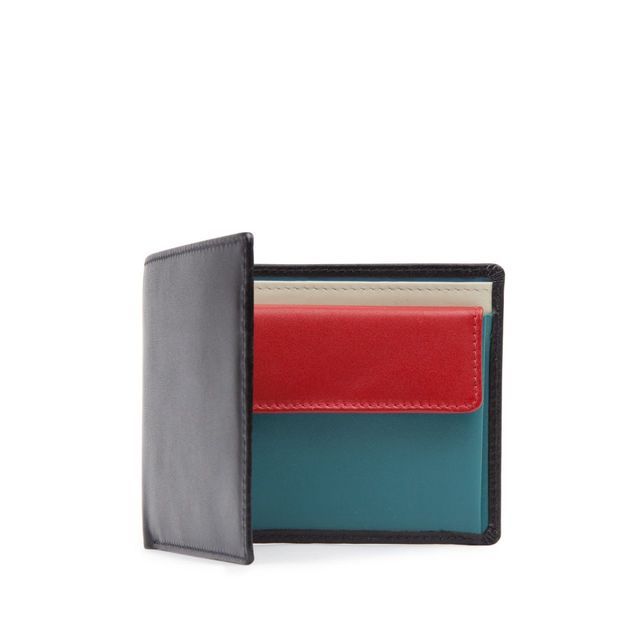 Fine coin purse leather wallet offering excellent quality and style.
£290.00
Product description
Features and size
Share this product
The practicality of the press stud coin purse added to this model is contrasted with the extravagant, playful colouring of the interior.

In spite of the addition of coin carriage, alongside space for four credit cards, Launer's design expertise creates a thin-folding wallet to sit neatly within your pocket.

Both exterior and interior are traditionally crafted from Launer's finest soft calf leather, providing a distinctive, lightweight velvety touch and suppleness.

Rolled gold plated corners and embossed initials are available as optional extras.